In-Person or Remote IT Support for Florida Businesses – Call Today! (561) 366-2300
Are you in the market to find an IT service provider in or around West Palm Beach that has professionals with years of experience? At ParksideTech, we can support all stakeholders involved in your organization – whether it is by physical or remote access. In addition to supporting your business, our team of experts can also take any extra measures possible to ensure maximum uptime on all installed products and additional services. We have both extensive product knowledge and certifications to ensure you'll receive the best customer care out there.
ParksideTech Office
2361 Vista Pkwy, Suite 1
West Palm Beach, FL 33411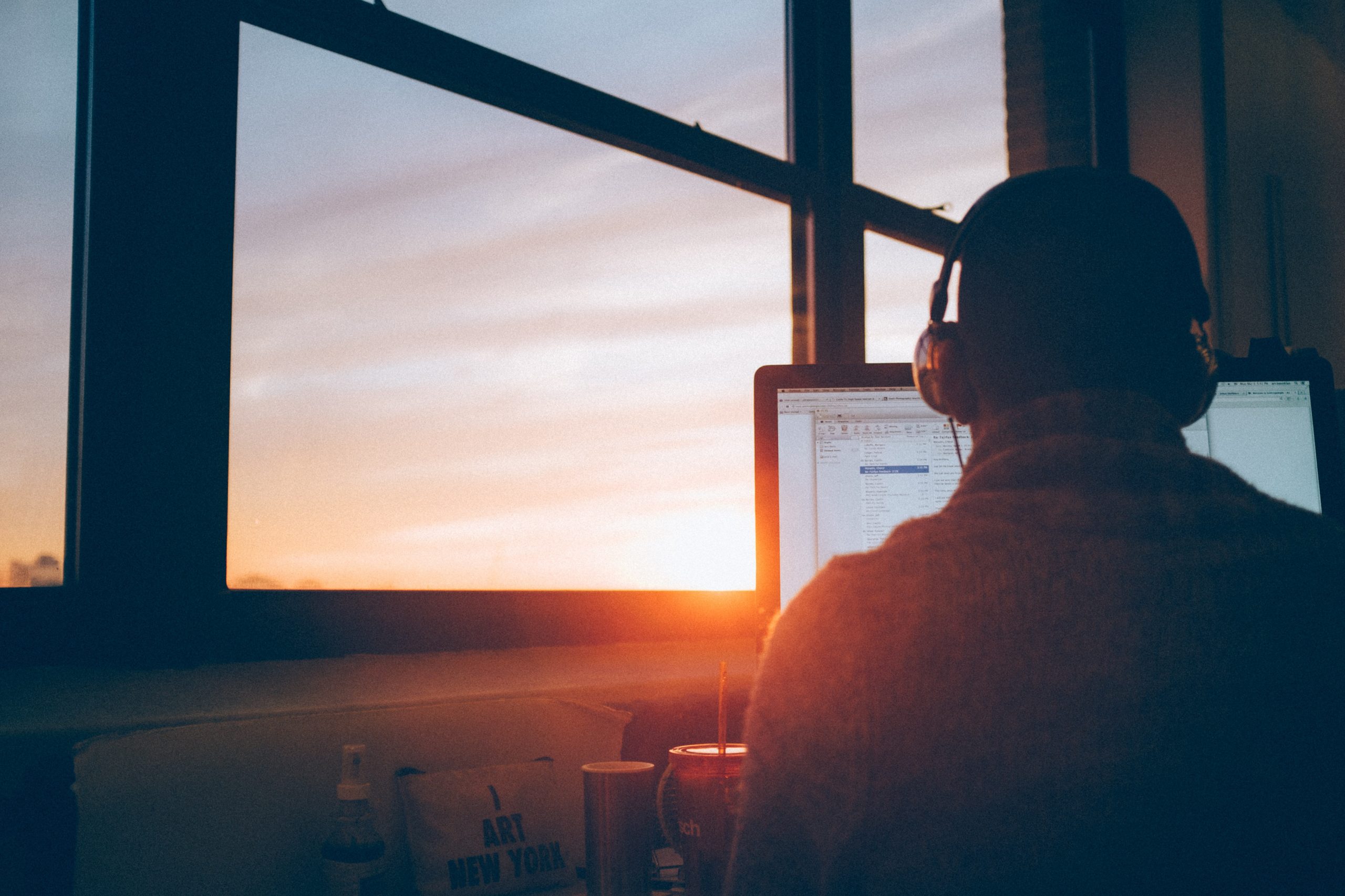 Get help with your managed IT support
When it comes to IT support in West Palm Beach, we understand you have a choice, which is why we work hard to provide the very best service by consistently doing exceptional work on every job. Our team of West Palm Beach IT support professionals are available 24/7 to help with any and all issues that may arise. We'll monitor your network, removing viruses and malware before they can infect your systems, keeping downtime minimized. We'll also stay on top of things while you're gone or unable to access your computers – keeping sensitive data safe from hacking without fail.
If your IT is causing you headaches, give us a call at (561) 366-2300! From support on Windows 10 to printers and servers, we provide the best support in West Palm Beach. We not only repair but also upgrade your existing hardware and software so that it works at optimum level. Since we have an extensive expertise in the field of IT, our team can help you with any queries or issues related to your business.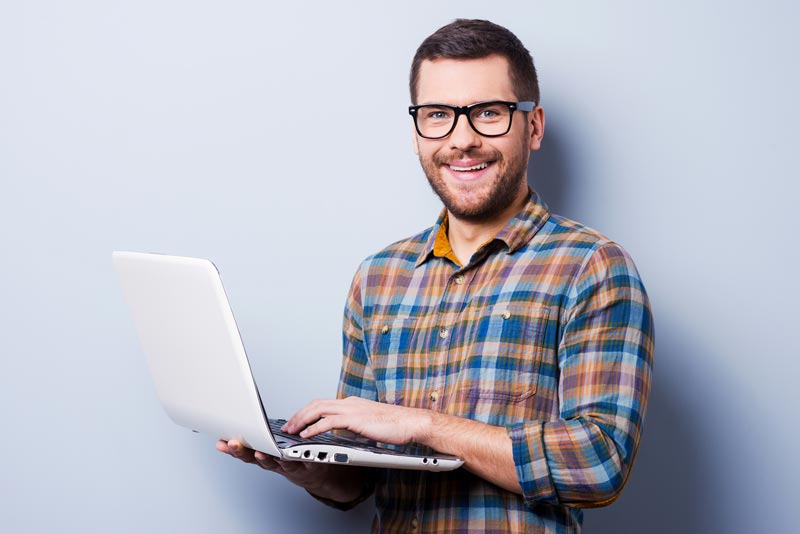 Get Expert IT Support Services located in West Palm Beach
We understand that IT is not the cornerstone of your business; it is a fundamental part of your business. That's why we make sure you have the best possible resources to keep your business afloat. You don't have to worry about downtime, network security or any other issues because our team members are available 24/7 to troubleshoot and correct any problems before they become serious.
High-quality assistance from highly trained and experienced IT experts.
We can support any type of business, big or small.
We go above and beyond to ensure your team and your business is supported at all times.
Our clients are our top priority; we will always go above and beyond to ensure we are meeting their needs.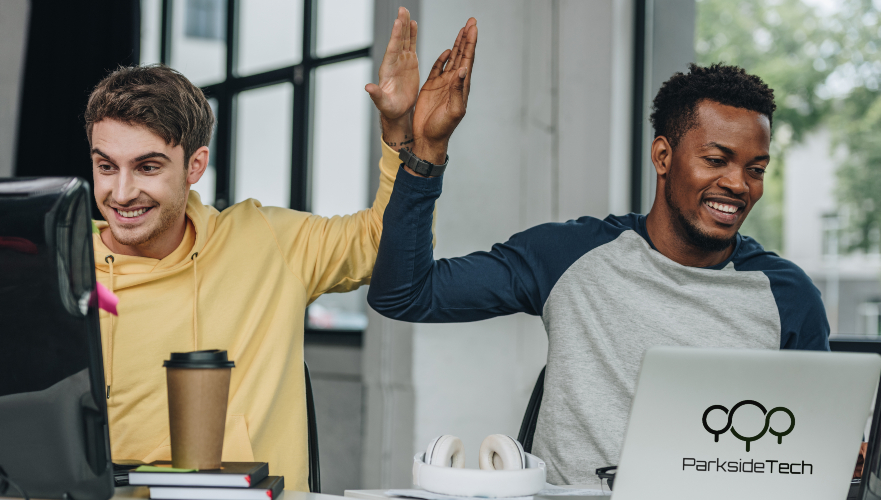 Your One-Stop Solution for IT Services in West Palm Beach.
If you're looking for affordable IT support in West Palm Beach, you've come to the right place. We offer a wide range of IT support services at competitive prices, so you can get the help you need without breaking the bank.
Our team of experienced IT professionals can assist you with everything from setting up your computer network to troubleshooting technical issues. We're here to help you get the most out of your technology investment, and we'll work with you to find a support package that fits your budget.
Don't wait until something goes wrong to call us – we can help you proactively protect your system against potential problems. Contact us today to learn more about our IT support services and how we can help you keep your business running smoothly.
We take a proactive approach to monitoring your systems and respond immediately to any needs you have.
Our Partners
Building and earning trust as a managed IT solutions provider means partnering with companies that offer "best-in-class" products and services.