managed it services
Fire your it guy, we're here to help
From simple tasks like installing and setting up new desktops, managing laptops and mobile devices for your staff, or configuring a new router for your office to more complex tasks like connecting multiple locations via VPN, managing Active Directory users or even transitioning your business to the Cloud, we can handle it all.
Why choose ParksideTech
We're not
just another
IT Company
ParksideTech is an IT services and solutions company that specializes in working with businesses throughout Arizona to assess, recommend, implement and support IT solutions. With over 60 years of combined IT experience working with companies of all sizes, from small businesses to publicly-traded corporations, ParksideTech is the perfect IT partner. Our expertise covers all your IT needs.
24/7 & Same Day Support
No Contracts
Proactive Management
What we do
Providing you with the tools you need
Testimonials
What our clients have to say
ParksideTech was amazing! They were very prompt when we would send an email request. Parkside was helpful, dependable and easy to work with. I would recommend them to everyone.
We had ParksideTech come out to our office a few months back when we had some issues with our email and malware, they were quick to come out and followed up to make sure we were taken care of highly recommend for it help and would definitely use again!
I am beyond impressed. ParksideTech has worked on a handful of projects for our company and they've always valued my time, done a great job and billed fairly.
The Team at ParksideTech went over and above expectations on our server migration. I recommend then highly. You will not be disappointed. Thanks to Andrew, Von and his team for the excellent support!!!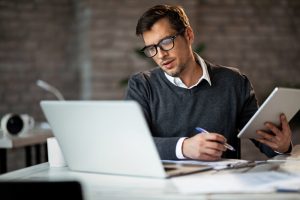 Top ways to enable remote work with Microsoft Services
Teamwork and collaboration are fundamental in today's work environments As COVID-19 cases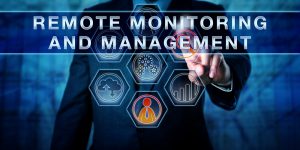 Why you need Remote Monitoring and Management in your Business
What is remote monitoring and management Remote monitoring and management (RMM) is a type of IT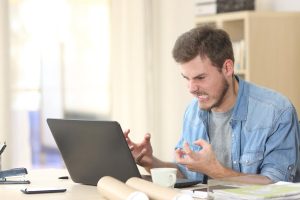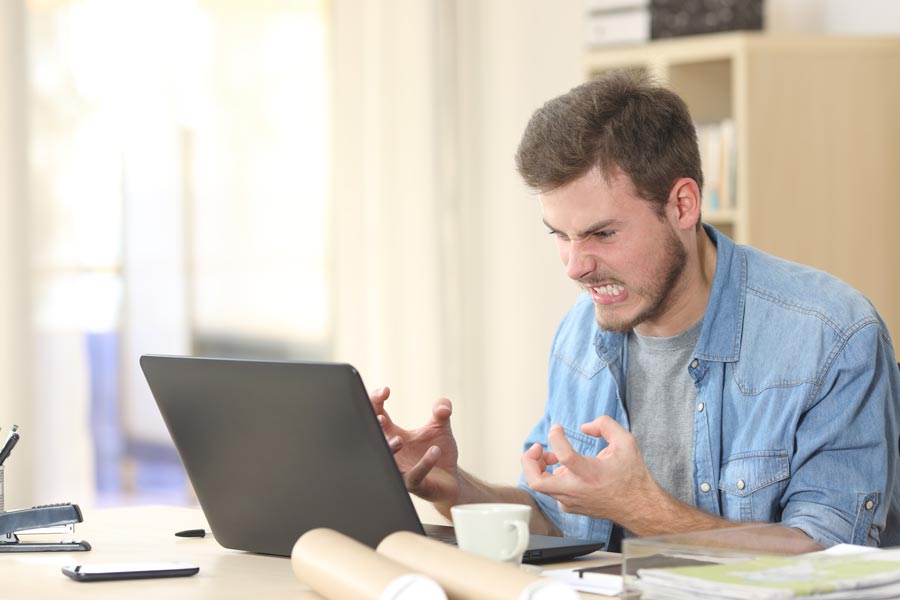 The top 5 Most Common IT Issues For Small Businesses
Are you one of the many small businesses facing the same IT issues as everyone else These IT issues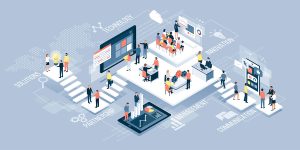 The Benefits of Outsourcing My Business IT Needs
As a small to medium size business owner, there are endless responsibilities when it comes to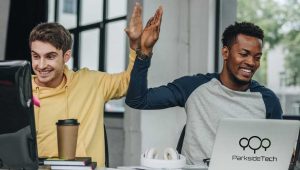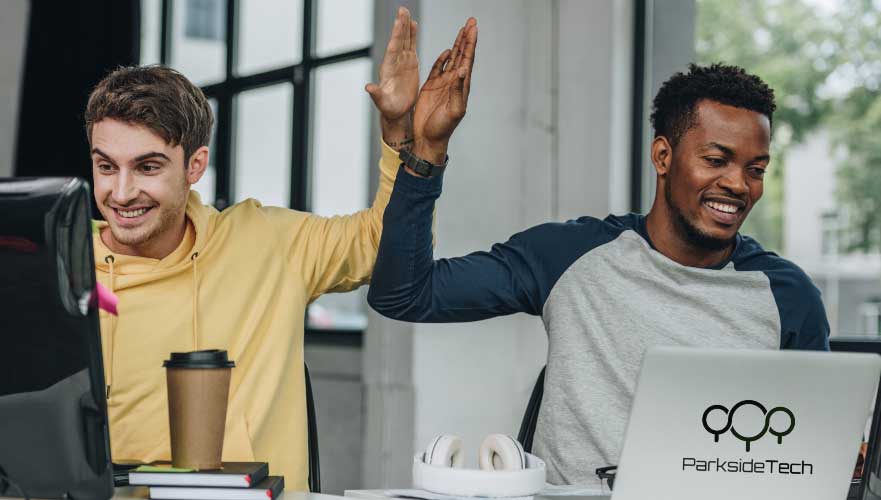 Co-Managed IT Support Services
Could your IT person use help sometimes We have seen that many companies are in a precarious
Our Partners
Building and earning trust as a managed IT solutions provider means partnering with companies that offer "best-in-class" products and services.