ParksideTech continues to provide the specialized technology services that manufacturers need.
Your IT systems have evolved to become a mission-critical part of your business. Between integrated customer experiences, automated computer-controlled manufacturing technologies, and back-office reporting – your technology infrastructure can propel your business or create an insurmountable barrier with challenges at every turn.
We support the business applications your business needs to thrive as well as provide fully managed support for your underlying IT infrastructure from servers, switches, access points, and more.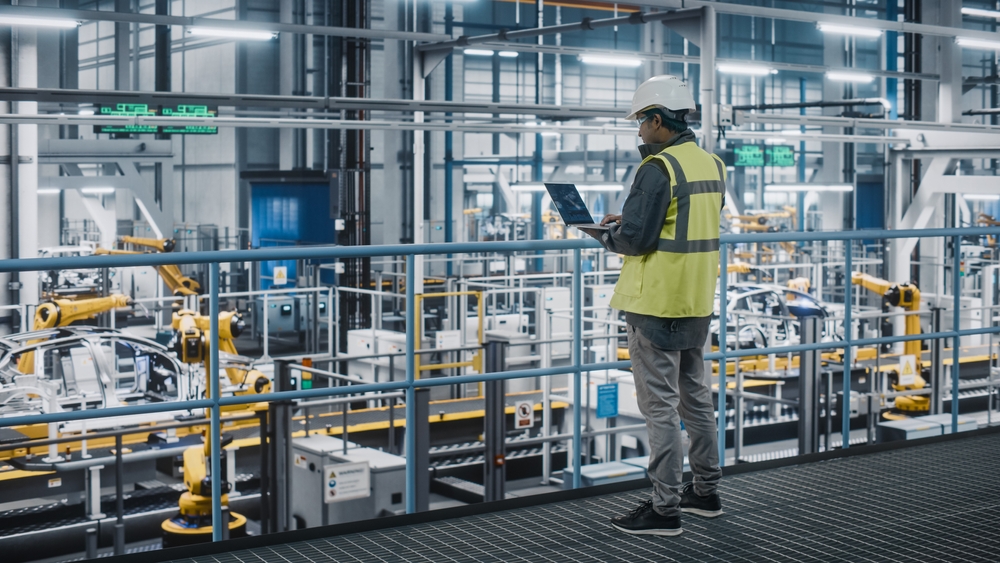 A simplified process for your managed IT manufacturing support
Despite having access to more automation opportunities and investments than ever before, manufacturers today still face a number of challenges. With pricing pressures, international trade tensions, and intense competition on the rise, it's become essential for manufacturing companies to innovate in order to stay relevant and successful.
One way to do this is by implementing a comprehensive and effective technology platform. This type of platform will support your processes, boost productivity, and help you to continuously work toward innovation and improvements. With the right technology in place, your manufacturing company will be well-positioned to overcome any challenges that come your way.
For manufacturing companies, IT networks play a fundamental role in keeping the business running as smoothly as possible – much like office supplies or phone systems. By utilizing a combination of manufacturing resource planning (MRP) and other business software, these networks can support inventory and production flows, handle accounting tasks, and facilitate communication among employees – both in the office and at any offshore facilities.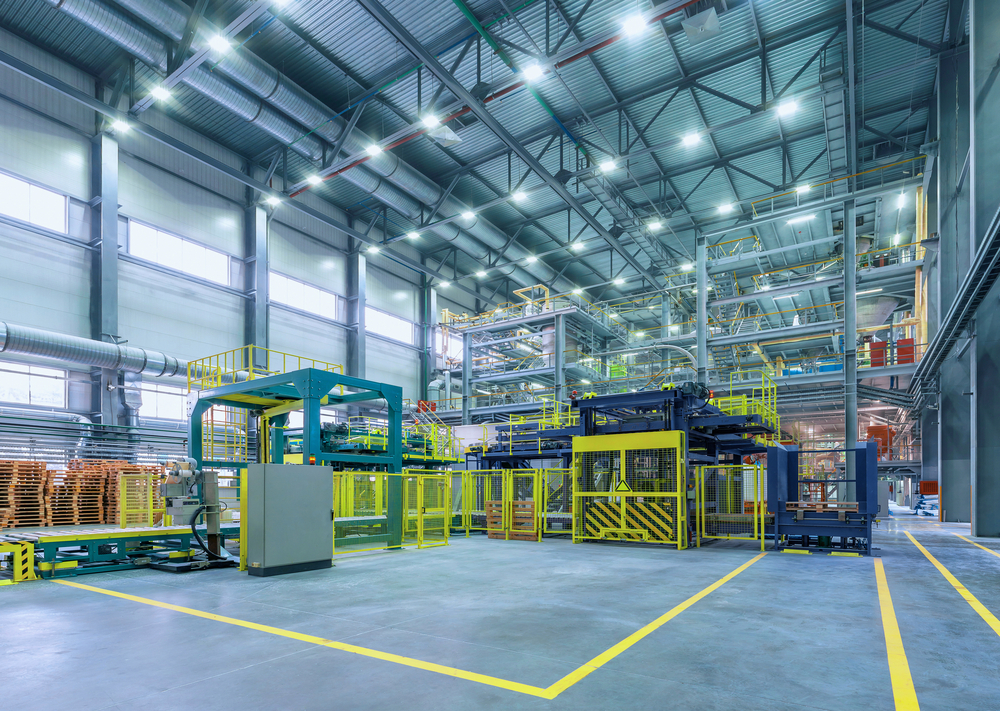 Managed IT Designed  for Manufacturers
In today's manufacturing industry, it's more important than ever to be productive and efficient. When it comes to managed IT services, that means having document management, estimating, and design tools that are effectively implemented and optimized. IT services should work with manufacturing businesses to create technology solutions that are tailored to their work style and specific needs.
Security Services
No company wants to find itself in the position of having its client data compromised, and the best way to protect against this is to make sure a breach never happens in the first place. You need a team that can identify potential vulnerabilities in your systems and provide solutions to keep both you and your clients safe. Call us today to get started with a thorough audit of your manufacturing firm's IT environment.
At ParksideTech, we offer a thorough audit of your manufacturing firm's IT environment so that you can be confident that your data is secure. Contact us today to get started.
Proactive Plan and Disaster Recovery
Being prepared for the worst is key for any manufacturer because if your company isn't protected, a natural disaster or other unforeseen event could have devastating effects, putting you out of business entirely. That's why having a comprehensive IT service and support system in place is essential, including backups and possibly an alternate location. With these measures in place, your manufacturing company will be able to quickly recover from whatever happens and get back to business. Contact us to discuss these programs.
24/7 Support
Companies rely on tech support services to keep their systems running smoothly and to recover data in the event of an IT disaster. At our company, we have successfully provided managed backups, and we offer several different options to choose from. That way, you can be confident that if the worst happens, you will be able to restore data quickly and easily.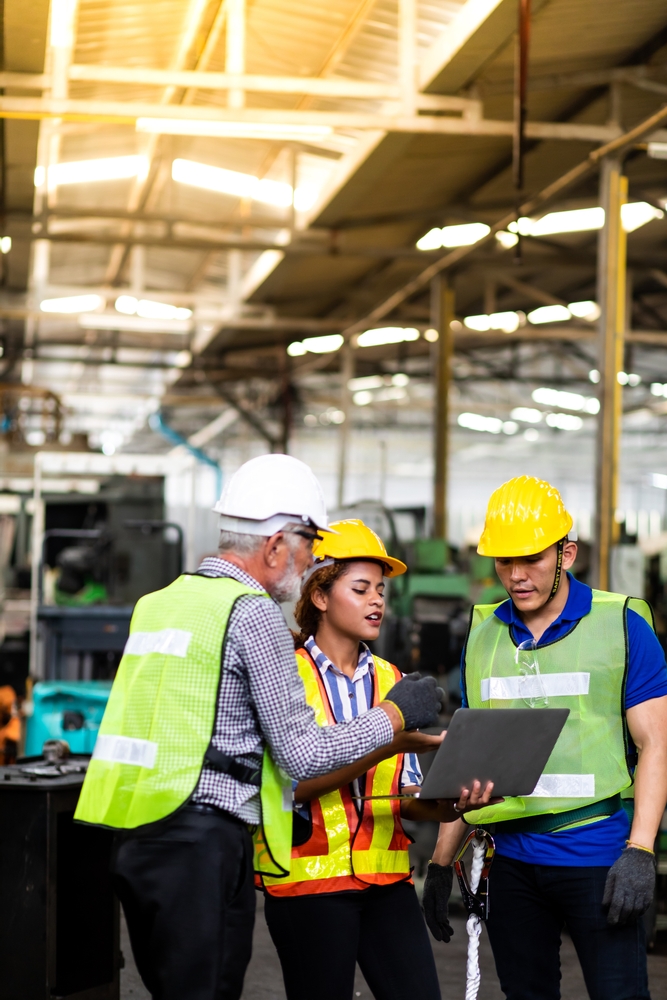 We take a proactive approach to monitoring your systems and respond immediately to any needs you have.
Our Partners
Building and earning trust as a managed IT solutions provider means partnering with companies that offer "best-in-class" products and services.