Phoenix IT Support is provided by a team of experts who are available at any time of the day or night. With Phoenix IT Support, you don't have to wait days or even weeks for an answer. Our support team is quick, efficient and cost-effective.
Phoenix Tech Support
Our team of Phoenix IT support technicians are available to help you with any and all problems that come up. We'll monitor your network 24/7, removing viruses and malware before they can infect your systems. We'll also keep your systems up and running so downtime is kept to a minimum, as well as keeping your data safe from hackers while staying compliant with HIPAA regulations.
Our Phoenix IT service provider can help you plan for long-term success by taking a holistic approach to the health of all aspects of your business; helping you save time and money in the process.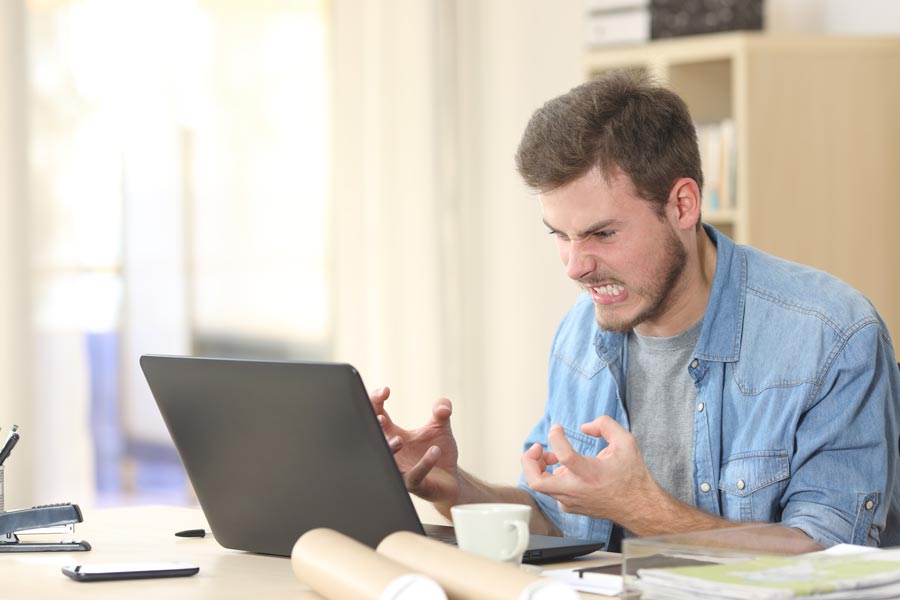 Phoenix Cybersecurity Consulting
ParksideTech is the premier IT Security, Cyber Security, and Network Security consulting provider in Arizona. Our consultants are experts in identifying and mitigating risks pertaining to information technology systems through hands-on experience with a variety of technologies including networking infrastructure, cloud computing platforms, web applications, database servers, operating systems (Linux/Unix/Windows), wireless networks (802.11a/b/g/n), firewalls (Cisco ASA), network intrusion detection systems (HIDS) or network intrusion prevention systems (HIPS) such as Snort & detect emerging threats before they cause harm by using real-time threat intelligence feeds from organizations such as RSA & McAfee Threat Intelligence Center.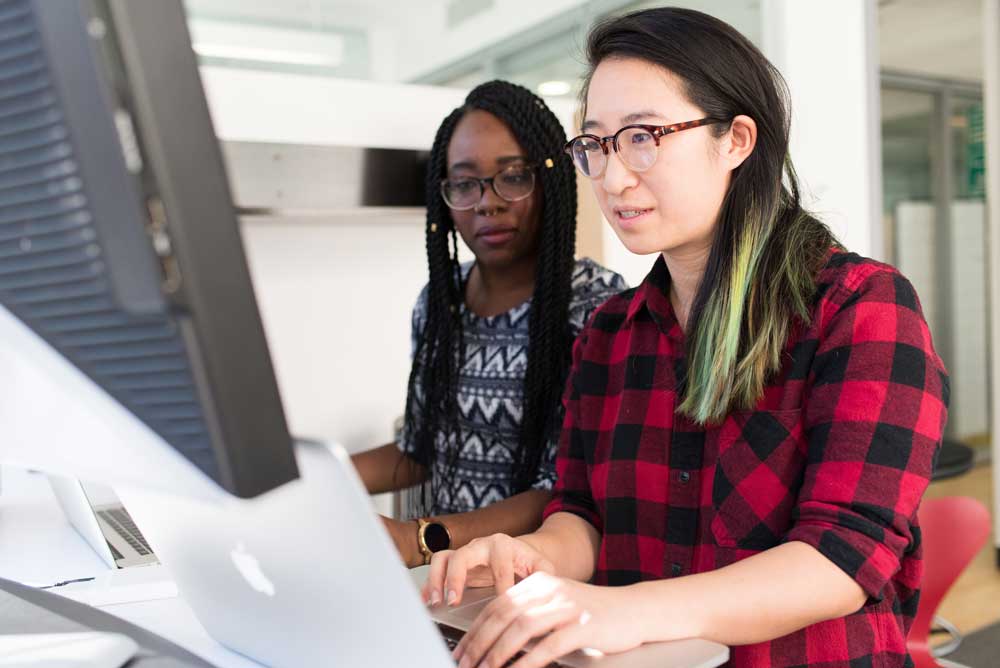 Phoenix Network Security
Network security is important. No matter what your business, no matter your industry, it's essential that you take steps to protect your network from cybercrime.
Network security is more than just an antivirus and firewall. It's a multilayered approach to keeping your network safe from unauthorized access or malicious activity—like ransomware attacks, for example—and ensuring that only authorized users can access sensitive data on the network or connect remotely to the server.
You need network security because:

Your business will suffer if malware infects one of its computers and corrupts data files; not only could this lead directly to lost revenue but also it might force you to spend time cleaning up the mess left behind by hackers before resuming operations normally again. This can happen even if a hacker doesn't target specific individuals within an organization (e.g., HR director).
Employees need to feel secure when doing their jobs online at work because they're often dealing with highly confidential information throughout their days; if they didn't feel secure using company resources in such situations then productivity would suffer greatly!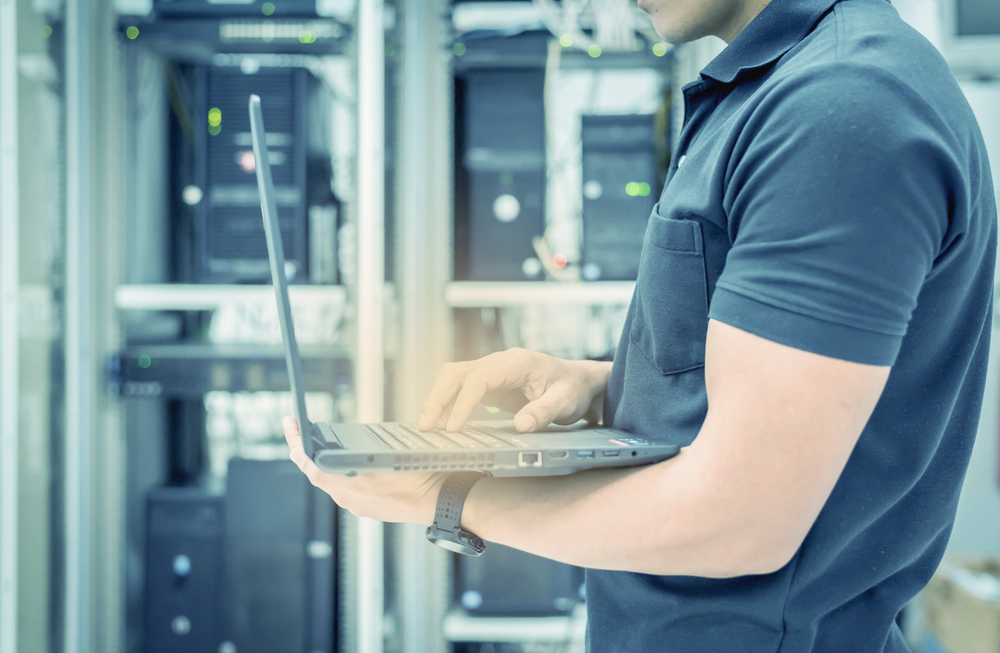 Realize that you need help with your IT and contact us by filling out the form below.
You're in luck. We're a local Phoenix IT provider, and we can help you with your business network. Whether you need network security services or cybersecurity consulting, we can provide it all—and at an affordable price!
If you have any questions about our services or would like to speak with one of our technicians, please fill out the form below and we will get back to you within 24 hours.
Licensed, Bonded & Insured: Arizona ROC 341907
We take a proactive approach to monitoring your systems and respond immediately to any needs you have.
Contact Us
"*" indicates required fields
Our Partners
Building and earning trust as a managed IT solutions provider means partnering with companies that offer "best-in-class" products and services.