If you're a dentist, you know that every minute of downtime is money down the drain. If your office is struggling with connection problems, slow software, or troubleshooting issues, it's time to partner with ParksideTech. We are here for you 24/7 and will take pride in proving it!
We know that your dental practice is more than just an office. It's a place where people come to feel comfortable, relaxed and at ease. That's why we take pride in providing IT support for dental offices that allows you to focus on your patients instead of worrying about technology problems.
Our team of IT support professionals will meet with you to put together a proactive approach to implement transformative IT strategies into your local dental practice. We have been serving orthodontic offices and private practice services for years—and we can use our specialized technicians with years of experience using one of the top platforms available: Dentrix.  These new strategies will align with your business goals while eliminating costly downtime and maximizing your growth potential. Our IT support team will work side-by-side with your office or team to fill the gaps in your frontline and take the stress out of day-to-day IT operations.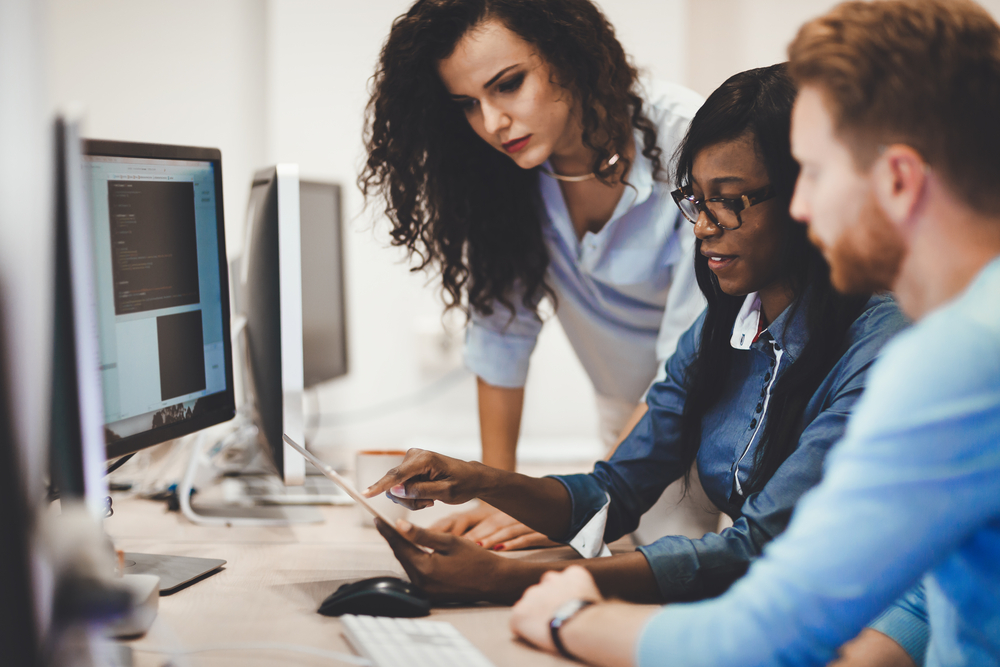 Comprehensive IT Solutions for Dental Practices
Practice Complete
We proactively manage and maintain your practice's technology to ensure smooth operations 24/7.
Dentrix
More than just software, Dentrix connects your practice technology into one management system, one workflow – so teams work smarter.
SecureMail
Send and receive important information securely with our advanced email protection software.
Advanced Cybersecurity
Comprehensive IT Solutions for Dental Practices.
Office 365
Enhance team collaboration and communication with Microsoft's productivity-boosting suite.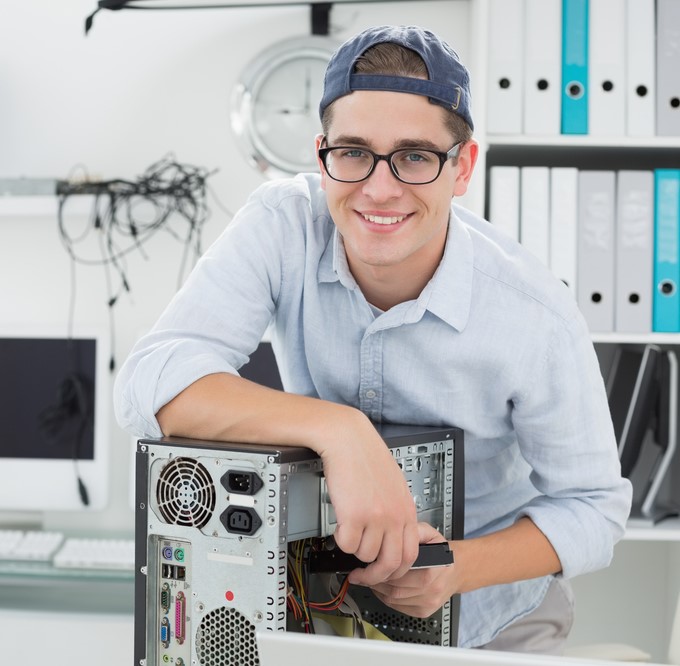 Is Your Practice HIPAA and PCI Compliant?
Dental offices require special data storage configurations to maintain their records and uphold HIPAA and PCI regulations. However, it's not always easy to figure out what options are compliant. ParksideTech is experienced in working with dental offices and stays updated on the current guidelines.
Our IT support services include assistance in ensuring your dental practice's data access is HIPAA and PCI compliant. You can trust our experts to do the hard work for you when it comes to the technology components. With our help, your dental practice will be able to maintain compliance now and in the future.
Dental professionals need IT support that can do more than just the bare minimum. In today's digital world, there are ever-growing dangers and regulations that require knowledgeable IT expertise. This way, your dental practice can stay focused on your clients, and not on their computers.
We proudly serve general and specialty practices across the nation. ParksideTech offers dental IT services for dental practices of all types and sizes, including:
Dental Specialty Types
Orthodontics
Oral & Maxillofacial Surgery
Periodontics
Endodontics
Dental Practice Sizes
Independent Practices
Group Practices
Dental Service Organizations (DSOs)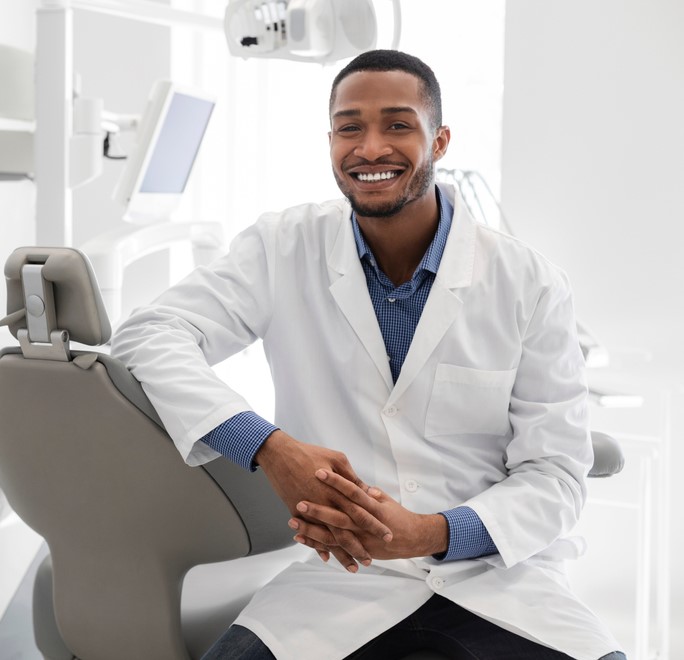 Not all IT companies are created equal, and this is especially true when it comes to dental IT support. The trained support team at ParksideTech understands the unique requirements necessary to provide IT support for dental professionals. We offer tailored IT support for dental offices to keep your network functioning, secure, and up to date. With our managed IT services, ParksideTech examines your network and equipment to address existing problems and prevent more from interfering with your business. On-site and remote support means you will always have a familiar, knowledgeable professional to handle your IT needs.
We take a proactive approach to monitoring your systems and respond immediately to any needs you have.
Our Partners
Building and earning trust as a managed IT solutions provider means partnering with companies that offer "best-in-class" products and services.