ParksideTech Partners
Building and earning trust as a managed IT solutions provider means partnering with companies that offer "best-in-class" products and services. In addition, having the backing of, and relationships with, professional and reliable strategic partners allows us to grow our business, while keeping your business running smoothly. Therefore, we will only parnter with companies that we know, companies that we trust and companies who have earned our business.
Below is an ever-growing list of companies we use to provide customers with the highest quality of service, reliability and protection.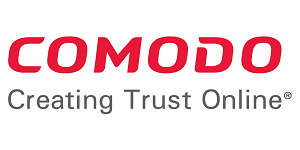 Comodo One
Comodo One offers a full suite of tools that a Managed Service Provider needs to help ensure the safety and security of the systems they manage. From remote management to network assessment solutions to mobile device management, service desk and patch management — whatever tool you need, Comodo One can provide. And they're all backed by Comodo, and authority on internet security.

Microsoft
ParksideTech is a proud Microsoft Partner. As a partner, we have the ability to work with customers on a wide variety of issues, from licensing to hardware acquisition. In addition, we have years of experience working with Microsoft products at both the desktop and server levels, not to mention enterprise security, network security and more.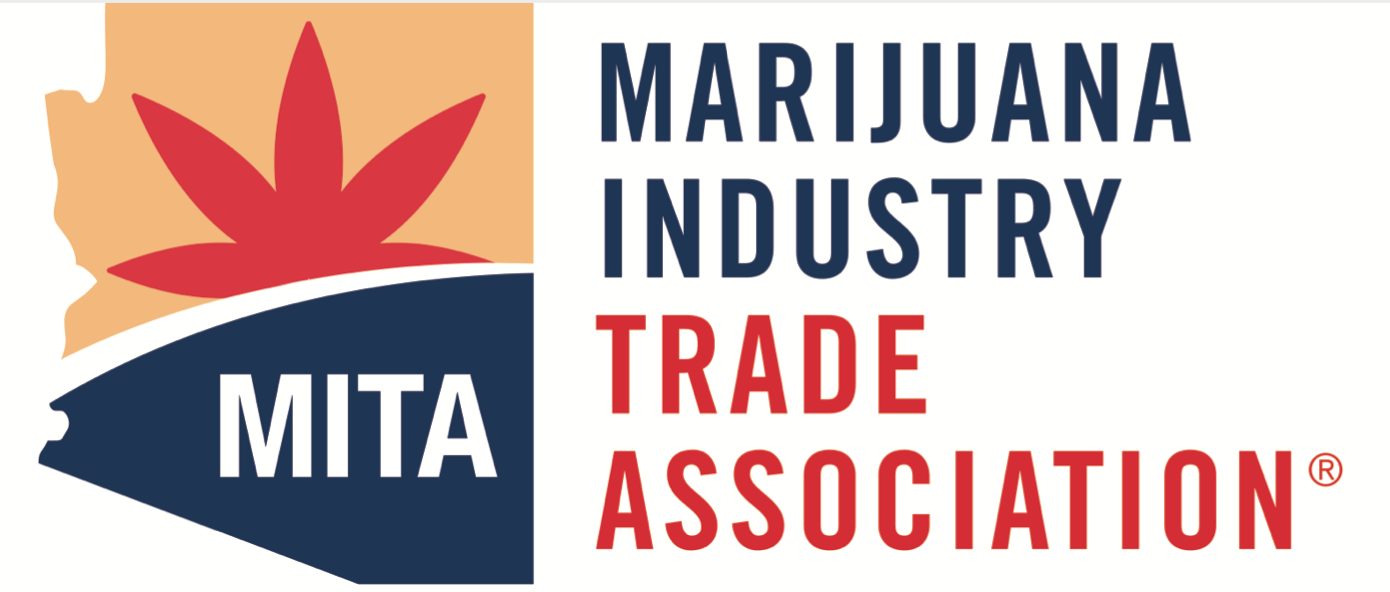 MITA AZ
We are the voice of Arizona's Cannabis Industry. Our mission is to help Arizona's cannabis industry businesses stay informed, network and thrive. We work directly with policy makers to ensure that Arizona's program is fair, tightly regulated and successful.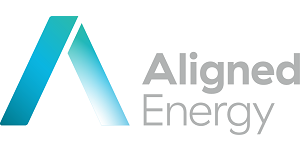 Aligned Energy
Aligned Energy is harnessing the power of intelligent infrastructure — where our collective technology, methods, and ideas can be a catalyst for that change. By helping create environments that are dynamic, ever-improving ecosystems, and by treating infrastructure like the critical resource it is, we are helping to improve your bottom line.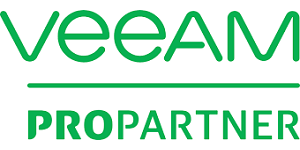 Veeam
Veeam is the leader in Availability across multi-cloud environments,and is uniquely positioned to help customers along their journey to Intelligent Data Management. They offer a new approach that merges the traditional disciplines of data backup and recovery, data protection and data security. Moving from policy-based to behavior-based management to make data both intelligent, and ultimately, self-governing.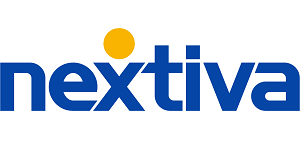 nextiva
Nextiva offers a powerful unified business communication suite. They combine business phone service, multi-channel sales and service software, live chat software and online survey software to offer businesses of all sizes, from the SMB to full-scale enterprises, a singular way to communicate and collaborate — without having to integrate multiple different platforms.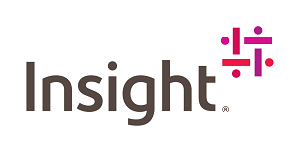 Insight
Insight is a leader in providing smart, cutting-edge technology solutions for global organizations of all sizes. As a Service Provider partner focusing on Microsoft's cloud services, Insight is the ideal partner to offer dedicated and strategic support, as well as access to information and resources, to help bring cloud services to ParksideTech customers.