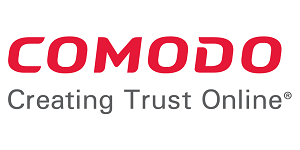 Comodo One
Comodo One offers a full suite of tools that a Managed Service Provider needs to help ensure the safety and security of the systems they manage. From remote management to network assessment solutions to mobile device management, service desk and patch management — whatever tool you need, Comodo One can provide. And they're all backed by Comodo, and authority on internet security.
Microsoft
ParksideTech is a proud Microsoft Partner. As a partner, we have the ability to work with customers on a wide variety of issues, from licensing to hardware acquisition. In addition, we have years of experience working with Microsoft products at both the desktop and server levels, not to mention enterprise security, network security and more.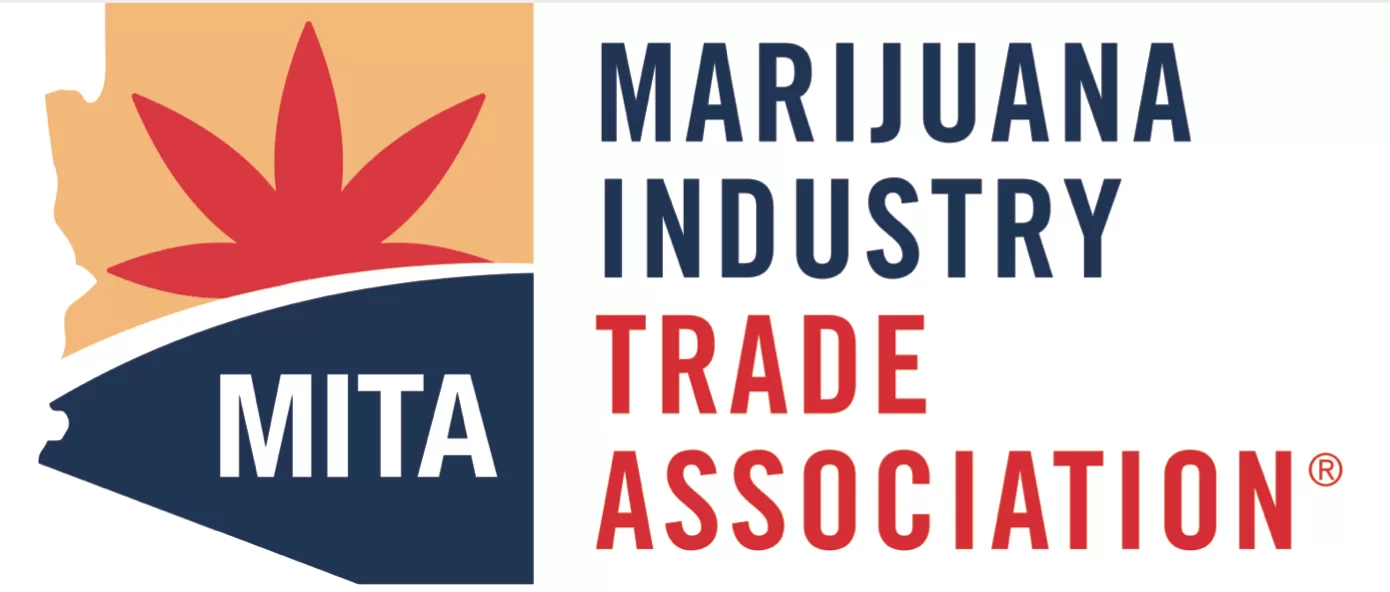 MITA AZ
We are the voice of Arizona's Cannabis Industry. Our mission is to help Arizona's cannabis industry businesses stay informed, network and thrive. We work directly with policy makers to ensure that Arizona's program is fair, tightly regulated and successful.