Delight your guests and modernize your hotel's technology
In today's hospitality landscape, guests have more choices than ever before. With the internet, they have access to thousands of hotels, restaurants, and tourism options at their fingertips. The more innovative your offerings are, the more you can impress those demanding guests and boost revenue. Guests expect interconnected customer experiences throughout all your locations, ease of access, and high-speed internet with fluid Wi-Fi connections. They need to be connected while they experience all that your hospitality has to offer – from the dining room to the bedroom to the pool and beyond.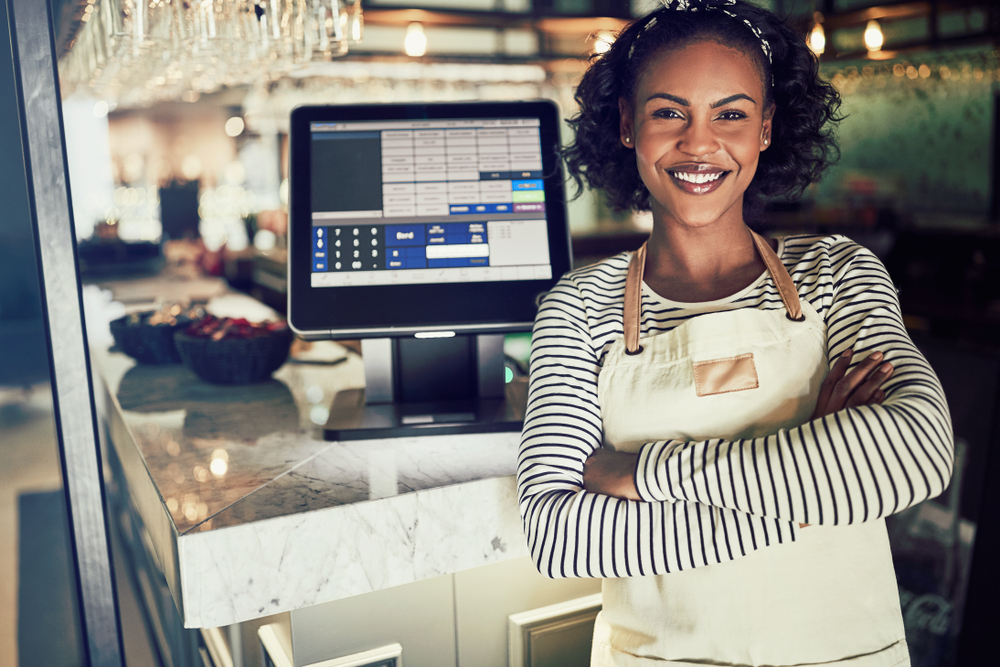 Managed IT Solutions that your guests can enjoy
In order to provide the best possible experience for your guests, you need a technology partner who understands both the hospitality industry and your infrastructure. With a reliable and robust IT support partner, your staff will be free to focus on delighting customers. We have the experience and knowledge to deliver reliable IT solutions so you can focus on providing five-star guest services!
Backup and recovery plans for business continuity
24/7 support
Proactive maintenance & support
Innovative cloud solutions
VoIP phone solutions
Network Security
Procurement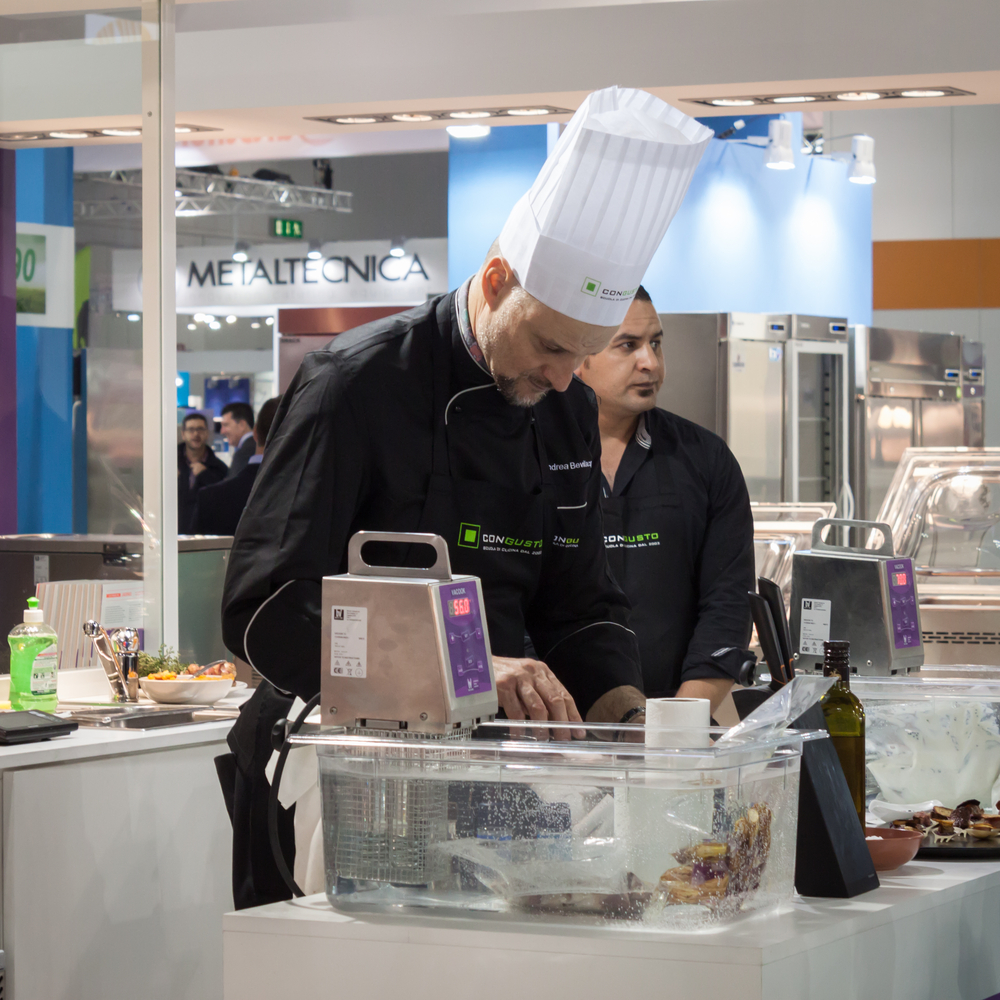 Ensure your guests information and security is safe
The hospitality industry is unfortunately the second most prone sector to cybersecurity breaches, just after the retail industry. If you own a hotel, restaurant, or any business related to tourism, then you may be a prime target for cybercriminals looking to steal valuable consumer data.
In today's digital world that is becoming more and more complex by the day, it's crucial that your business does everything within its power to protect guests as well as critical information. With so many endpoints and remote connections in most hospitality businesses – from WiFi systems and desktops to smart TVs – it leaves a lot of potential weak spots for cybercriminals to exploit.
Don't let your business become another statistic – invest in proper cybersecurity measures today!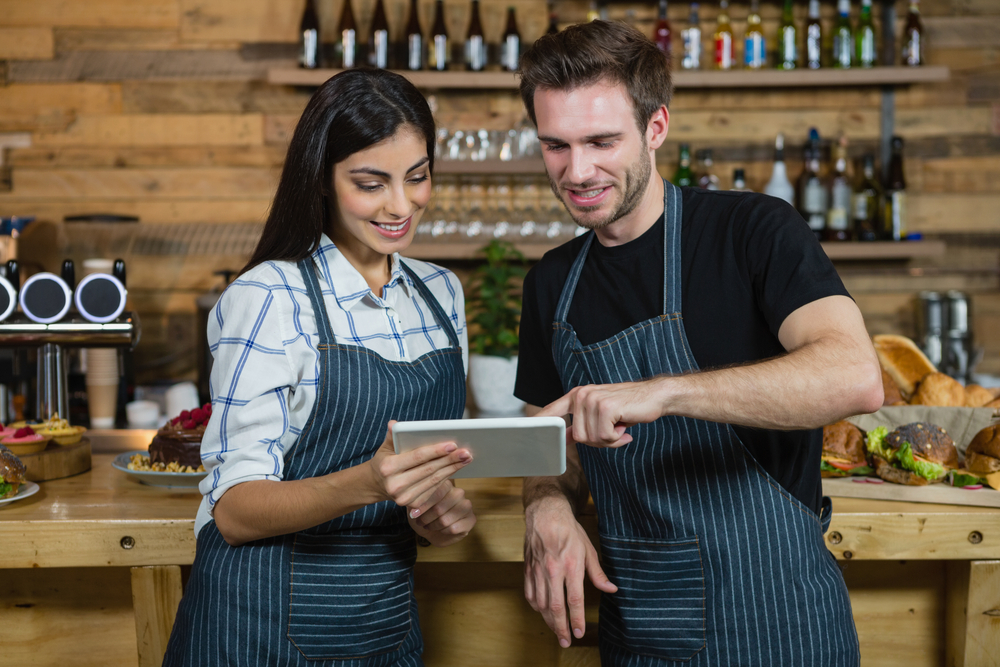 We take a proactive approach to monitoring your systems and respond immediately to any needs you have.
Our Partners
Building and earning trust as a managed IT solutions provider means partnering with companies that offer "best-in-class" products and services.