Grow your current technology with fast, reliable managed IT support
Our team of IT professionals will come to your office to evaluate your current technology and make pro-active recommendations at no cost to you.
In today's age of technology, a small business shouldn't have to budget for IT repairs and updates on an hourly basis – standard IT support can be unpredictable. With our easy-to-understand monthly flat-rate plans, there's no cap on the number of phone calls, emails, or requests you submit to ParksideTech.
Managed IT support from our team comes at a fixed monthly cost and we encourage proactive IT management.
Is your current IT technology helping your small business to grow and reach its full potential?
What's the point of technology if it's not helping your small business grow?
Many of the small businesses we help receive the same issues; frequent downtime, system failures, internet connectivity issues. What do they all say? Our IT sucks! The IT support we receive is littered with excuses of the team is overwhelmed with projects and day-to-day help desk tasks. If this is you, it's time to partner with ParksideTech. We are never too busy for you and we take pride in proving it!
Our team of IT support team members will meet with you to put together a proactive approach to implement transformative IT strategies. These new strategies will align with your business goals while eliminating costly downtime and maximizing your growth potential. Our IT support team will work side-by-side with your employees or team to fill the gaps in your frontline and take the stress out of day-to-day IT operations.
When you partner with ParksideTech you will not only get reliable support, but you will gain access to a complete team of IT support specialists. Our team is here to help you leverage the technology you need to help you grow faster, increase profitability, and work more effectively.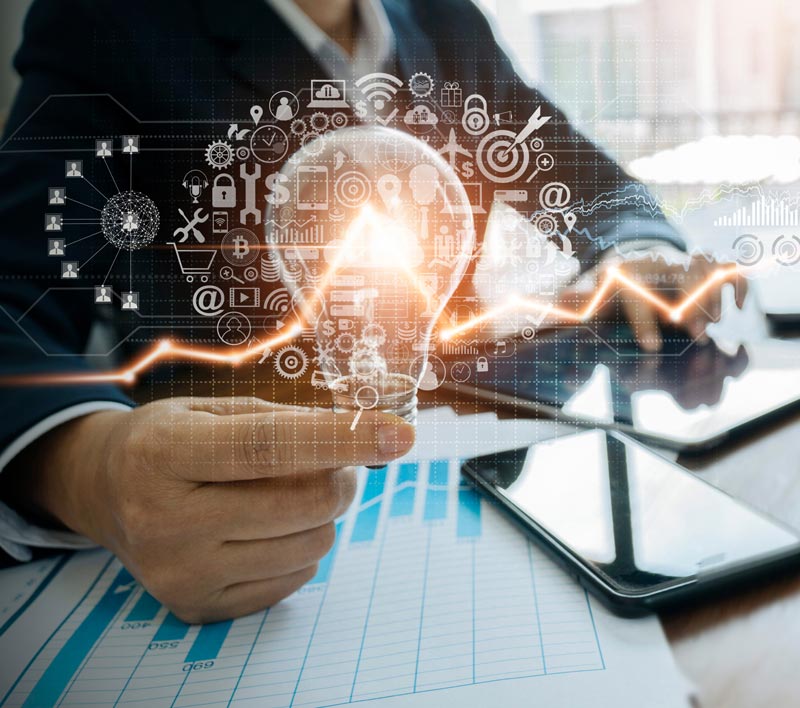 What exactly is Managed IT Support?
We provide managed IT services services at a flat, easy-to-understand monthly rate.
The need for those emergency IT support issues or one-and-done fixes is no longer enough in today's technology overdriven society.
Providing local businesses in Phoenix with managed IT support is designed to be there around the clock to ensure local businesses are utilizing the best technology on the market, proactively monitoring threats, and evolving with industry trends.
The most common thing we see is a small business hiring an internal IT support person. This person is in charge of picking and choosing which IT tasks need to be completed. When it comes to finding the right employee, look no further and turn to a managed IT service company that offers full-service managed IT support. This allows you as a Phoenix small business owner, to put your focus on proactive, speedy solutions rather than emergency repairs.
The Growing Need for Managed IT Services
Why are so many small businesses hiring managed IT providers anyways?
Every company here in Phoenix needs quick access to IT, support professionals, without budgeting to hire dozens of different technicians with different areas and levels of expertise.
As we all know, technology today is rapidly changing. The need to keep up to date with the latest trends and techniques has increased the demand for IT support professionals that understand accelerate business growth.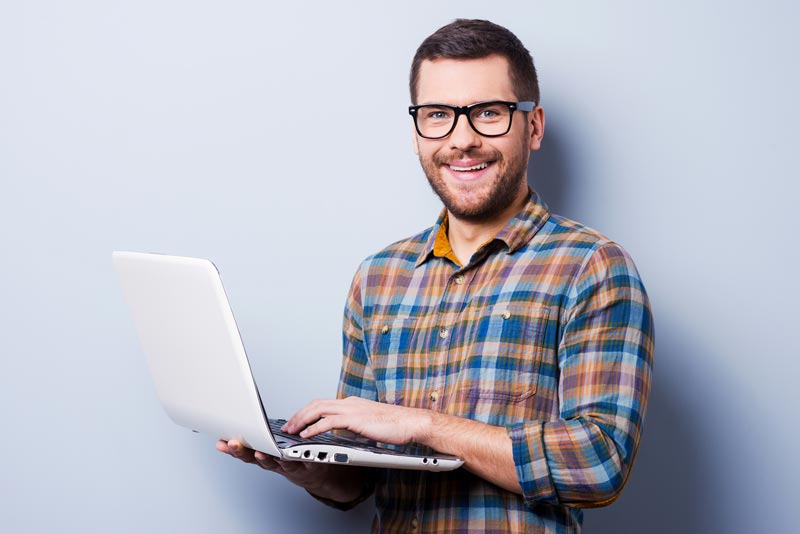 The technology implemented by ParksideTech is time-tested and covers the following items:Laptop, Desktop, POS Support, and Management
Computer and Software Upgrades
Antivirus / Antimalware Management and Clean Up
Asset Inventory and License Management
Hardware and Software Purchases
Custom Software Upgrades
QuickBooks IT Support
Cloud Management – Setup and Support (Office365, G Suite, Azure, AWS, Google Cloud)
WiFi Setup and Management
Backup Management
IT Support and management of communication systems email, phone systems, internal employee chat systems
Automatic Windows/ Mac Updates
Server Management (Active Directory, QuickBooks, timesheets, shared drives) – Onsite or Hosted in a data center
Office network cable installation
New office installations and office moves
Printer and scanner support
Physical security – Badge access and camera systems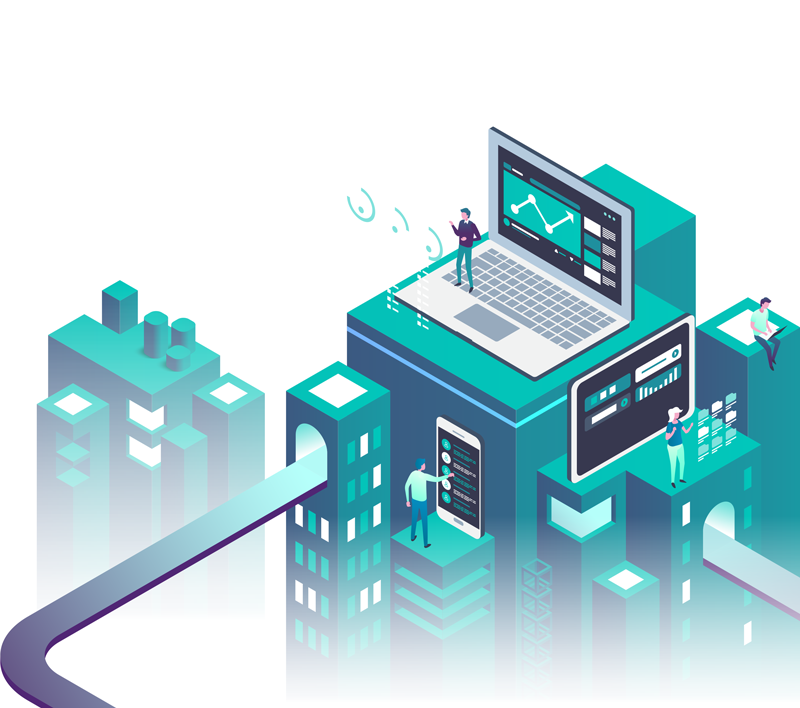 Our customers know that when we make a recommendation, they'll receive reliable solutions designed for their unique business specifications.
We are a local IT Support and Services Company that creates end-to-end solutions designed for your business. Our support is focused on Email Systems, Business Wifi, Office 365, and keeping your systems safe from attacks. We are experts in Server management, network support, helpdesk, and cloud computing in Azure. All elements of our business are delivered with our top-notch local customer support. We provide support for all industries including Automotive, Legal, Healthcare, Non-profit, cannabis, and Finance.
Your IT Support team for a fraction of the cost of an "IT GUY."
Fees
Business Hours remote and Onsite Support: $125 / hour (1 Hour Minimum)
After Hours Emergency Support: $175 / hour (billed in 1 hour increment)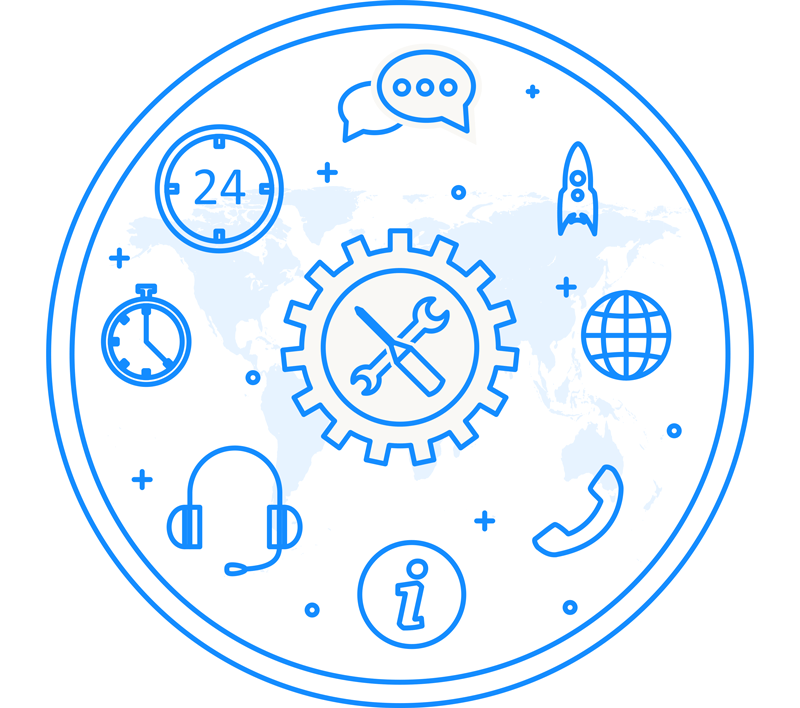 We take a proactive approach to monitoring your systems and respond immediately to any needs you have.
Our Partners
Building and earning trust as a managed IT solutions provider means partnering with companies that offer "best-in-class" products and services.