CALL TODAY: (480)967-6158 Voice and Data Cable Installation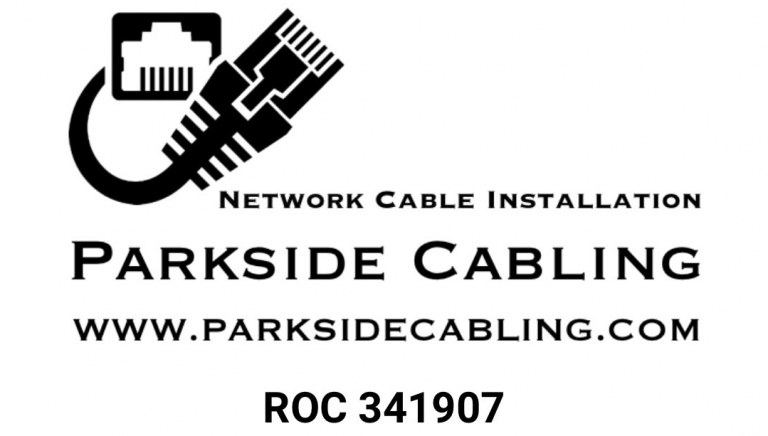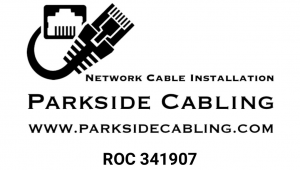 Parkside Cabling LLC is a subsidiary of ParksideTech IT Solutions, a Phoenix Valley professional when it comes to licensed low-voltage cabling contractors in Arizona. Our certified technicians are knowledgeable, skilled and experts in the design, installation, maintenance, troubleshooting, testing, and repair of security and audio cables.
Our certified Phoenix-based technicians are experienced in installing and providing technical support for your local Arizona-based small business. Whether you are upgrading WiFi, building, or relocating, your network cabling needs are covered. Our team of IT consultants specializes in ethernet cabling for Cat5e and Cat6. As network cabling specialists we deliver quality network cabling solutions to companies throughout the valley.
We provide the following network cable installation services
Structured Cabling Design and Installation
Cat5, Cat5E, Cat6, Cat6A
Fiber Cable Installation
Coax Cable
Network and Fiber Cable Cleanup
Communications Room Network Rack Cable Cleanup
Wireless Access Point Installation
IP Camera Installation
Audio/Visual Cabling
Security Access System
Patch Panel Installation
POE Installation and Configuration
Network Switch Installation and Configuration
Modem Installation and Configuration
Router Installation and Configuration
Firewall Installation and Configuration
Full Network Server Rack Cabling
Arizona's Structure Cable Installation Specialists
In today's work environments, many small businesses are going to have heavy usage of computers and the internet. When it comes to your business our team will make sure we are using the best quality cables, a CAT6a cable because it reduces crosstalk between speed and function and can support up to 10-gigabit speeds.
How much is your network cable installation?
Network Cable Installation Standard Costs
Cat6 within 250 ft. $150 each
Coax within 250ft. $150 each
Fiber Installation Contact Us
Data runs greater the 250 ft. Contact Us
High volume discounts Contact Us
Installation of network hardware, access points, switches, POE devices is billed at a standard rate of $125/ hr.
CALL TODAY: 480.967.6158
Businesses big and small all have different needs, and our team of experts can help you no matter what the obstacle. Our experience with network cable installation allows us to feed wiring through even the tightest of spaces and still achieve great connectivity from modem to modem, router to router. Not only will we install network cables, but our awesome technicians will educate you on which network cable will best support your business and are available for technical support throughout the entire Phoenix metropolitan area.
If you're not sure what your business needs or your other IT guy just doesn't know what to do, our network cabling technicians can assess your needs with our free on-site quote to determine how complex of a system you need. Schedule a FREE IT Assessment today!
We take a proactive approach to monitoring your systems and respond immediately to any needs you have.
Our Partners
Building and earning trust as a managed IT solutions provider means partnering with companies that offer "best-in-class" products and services.