Tenant Improvement Services
We know that there are other tenants occupying the space and we want to be respectful and accommodating to them. It's important to us that we're able to work around any situation while still being a partner that values engineering and helping you achieve your goals. We see ourselves as partners because we work together to find ways to add value to your project. Our team is supportive of the culture and what you're trying to sustain. We're always thinking outside of the box and bringing different ideas to the table.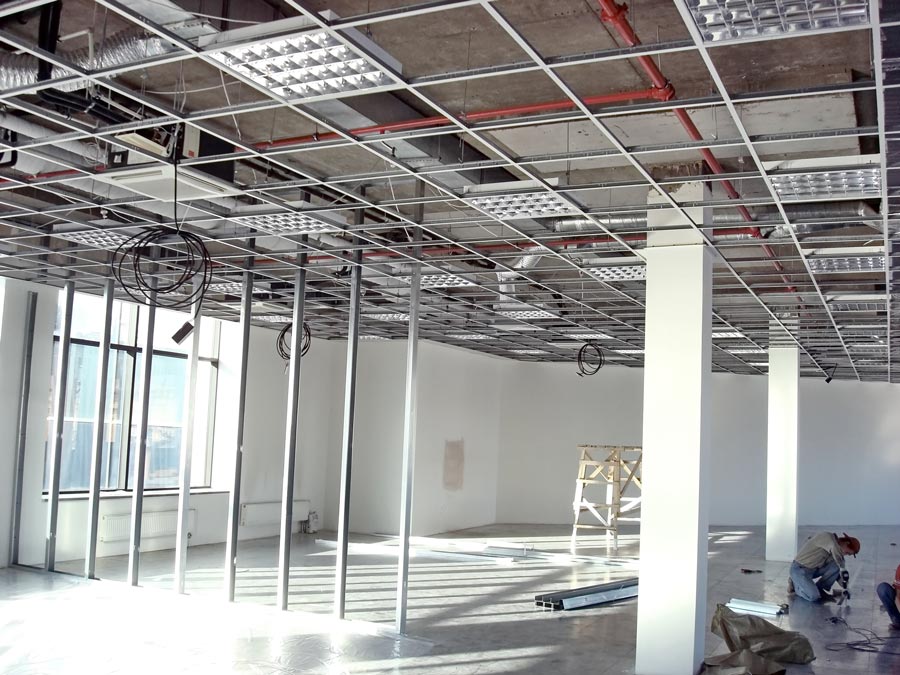 Industrial
At ParksideTech, we specialize in industrial renovation and improvement projects. We'll be there with you from the design and planning stage all the way through construction, making sure that all of your needs are addressed and that industry standards are met.
Office
When planning an office renovation or improvement, it's important to consider how the space will be used and what layout will allow for maximum employee productivity and retention. Keep in mind that office improvements are an investment in your team and company culture as a whole. By making your workplace more comfortable and efficient, you're helping to create a positive environment that will encourage employees to stay with your company for the long term.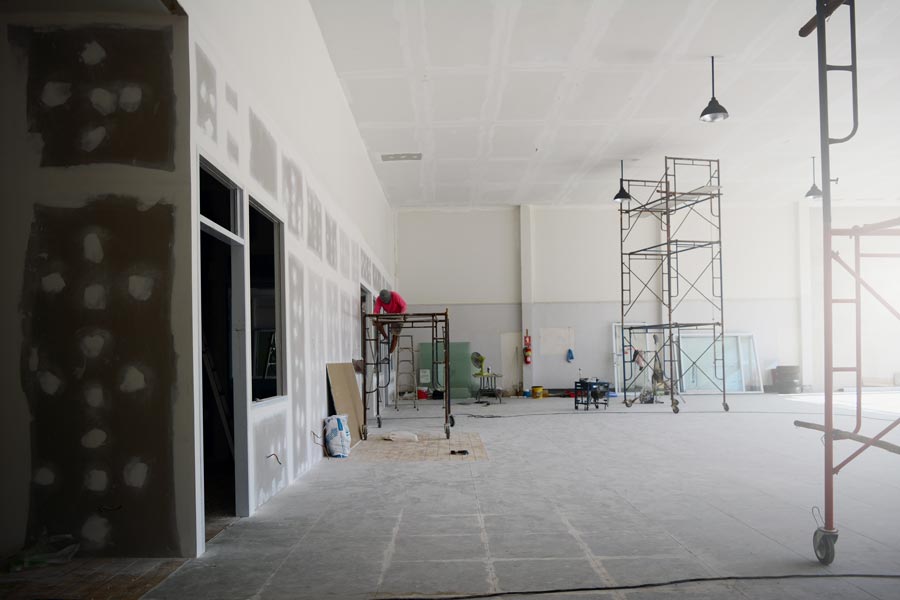 Commercial Tenant Improvement Construction
Pre Construction Planning
Real Estate Development
Construction Management
New Construction
Tenant Improvement
Planning & Design
New Ground-Up Construction
Flex/warehouse/office/Restaurants/Retail
High/ Low Voltage Electrical
Drywall & Flooring
Workstation setup and Cubicles
Plumbing
Floorplan design and build
Network/ Internet Installation
Cameras/ VOIP/ Access Control
Audiovisual Solutions
IT Support Services
Thermal Imaging
Licensed, Bonded & Insured Arizona Commercial Contractor:  ROC Dual KB-2 341907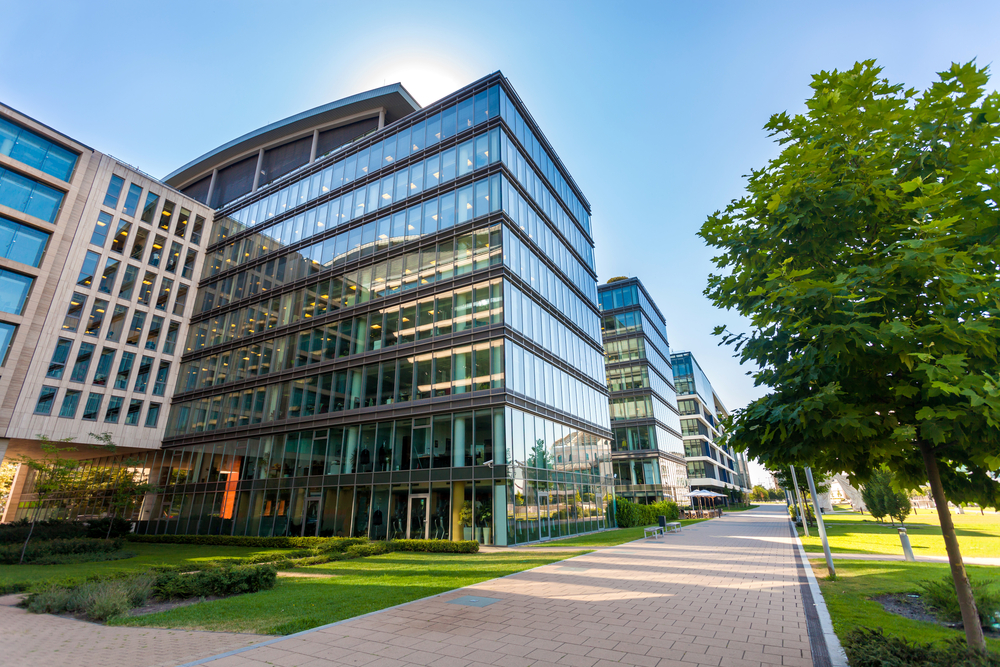 Our Partners
Building and earning trust as a managed IT solutions provider means partnering with companies that offer "best-in-class" products and services.