What is remote monitoring and management?
Remote monitoring and management (RMM) is a type of IT software that allows your managed IT service providers, such as ParksideTech, to monitor your business's devices.
RMM is not the same as employee monitoring software, which is a tool many businesses are using in the age of working from home to help track what an employee is doing on their device.
Instead, RMM is used to monitor your business's devices, endpoints, and networks. Ensuring your technology is working as it should and you are using the most secure systems, RMM tools have become the business standard for any growing company.
How does remote monitoring management work.
An RMM management system usually consists of a type of software that helps IT service providers identify, report, and fix any problems within a company's network. To use the software, we just install it on any device that your business uses, including laptops, desktop computers, tablets, and mobile devices.
Generally, the installed software will identify the problem, and then our team of support specialists go in and fix the issue. Having this software installed will help your businesses maintain network security by updating operating systems, adding antivirus definitions, and keeping hard disks clean and efficient.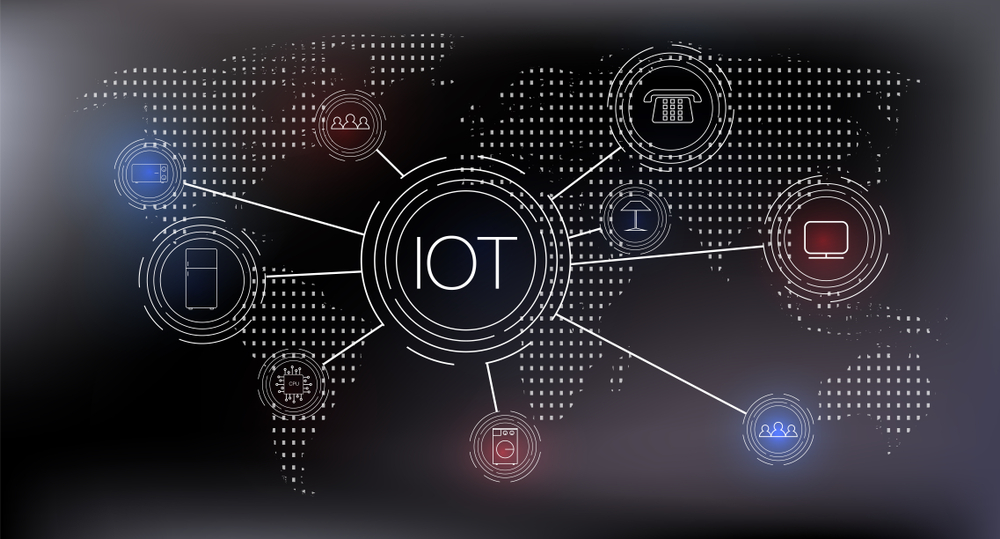 What are the benefits of having remote monitoring and management?
RMM's save money for your business and give your IT support team more time by providing a more automated process for monitoring and maintaining your networks and devices.
Real-time monitoring and alerts management
A real-time waster is having an employee-run into a technical issue, only to have to sit and wait for the IT team to identify the issue and provide them with a fix. In today's fast-paced world this type of issue can cost your business or employees tons of productivity.
How do you solve a technical issue? You prevent it from ever happening in the first place. Because the RMM software ParksideTech installs, it will monitor all the devices on your network. If one of our employees comes across a warning or an issue comes up, we will be notified accordingly. Once a notification is received, we can monitor the issue more closely or take remote control of the device and fix the problem before it becomes a major issue.
IT automation and scripting
Most of the users we come across are consistently putting off computer maintenance of their devices or software because it's too time-consuming. The easy fix is to just clear those update notifications until the next day or postpone them indefinitely. Our IT support team will monitor all your company-owned devices and will update those time-consuming tasks for you.
Here are some of the common tasks an RMM can automate:
Creating system restore points
Deleting temporary files
Deleting internet history
Rebooting a device
Shutting down a device
Running a disk check
Running scripts
Patch management
Reporting and analytics
Having an RMM tool will do more than just monitor all the necessary network tasks. It will also collect all the data from those processes and turn it into an analytical report. The IT team here at ParksideTech will read these reports and use them to make proactive IT decisions for your business and ensure long-term growth and security.
These are some of the report types that RMM software can generate:
System health
Device health
User health
Audit of the system's inventory
Licensing
Software inventory
Patch feedback
The reporting tools within an RMM allow you to get a better understanding of your technology. They can help you spot trends that will need your attention and help you make decisions with more confidence.
What to consider when looking for remote monitoring and management software
Choosing the right RMM tool will help make your employees more productive which ultimately will save you time and money. Since no tool on the market is the same, here are some of the various factors to consider we consider when choosing the right tool for your business.
Cost
Number of users it can support
Security features
Customization
Remote access to files and devices
VPN implementation
Compatibility with other software
There is no smoke without fire doesn't really apply to technology. Everything could appear fine on the surface but a raging fire is running underneath. 
Remote monitoring and management allow Infotech to have a clear and update understanding of all of our client's technology. As soon as something starts to create an issue we can identify and fix it. No more raging fires.
For more information on how ParksideTech's use of remote monitoring and management can help your business contact us here or call us on 480.757.8350.